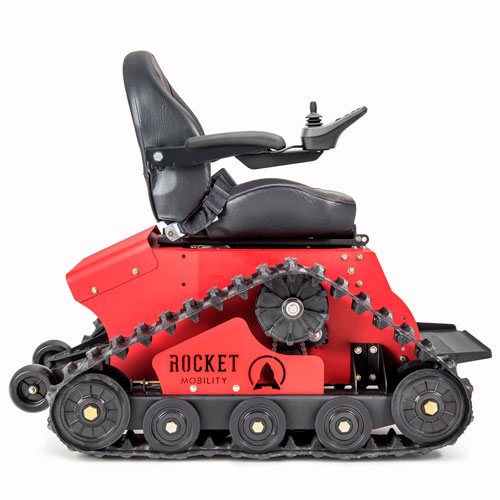 Tomahawk
All-Terrain Wheelchair
Tomahawk: $9,995.00
Options:
CAMO WRAP: $495.00
CUSTOM FRAME COLOR: $495.00
GUN GRIP HOLDER: $100.00
GUN SCABBARD: $250.00
FISHING ROD HOLDER: $80.00
DRINK HOLDER: $80.00
LED HEADLIGHT: $85.00
RACING SEAT: $475.00
4 POINT HARNESS: $135.00
EXTENDED LAP BELT: $60.00
SMALL SIDE UTILITY BOX: $60.00
LARGE REAR UTILITY BOX: $95.00
HITCH CARRIER: $950.00
Essay services can help you ensure that your paper is properly formatted. An essay writing service is the best way to stop plagiarism.essay writing service websiteAn authentic company will give you a piece of work free of plagiarism and that is written completely from scratch. The customer will receive a full refund. If you're not satisfied with the service you received, they will offer an entire refund.